* * *
Thank you to all who have permitted the display of their photos on this site.


* * *
The New York International Auto Show
will be held at the Javits Center
in New York City this year from
Friday April 18 to Sunday April 27.
The New York City Police Museum
will be there hosting a nice
display of some vintage RMPs.
Some display photos. Click on photo to enlarge.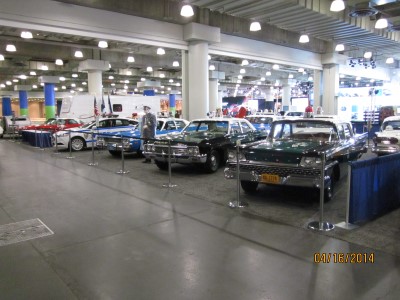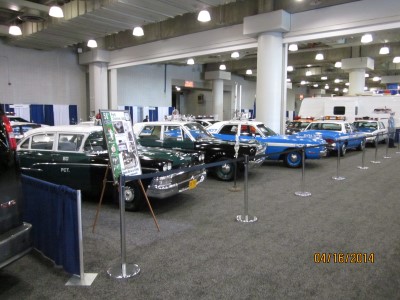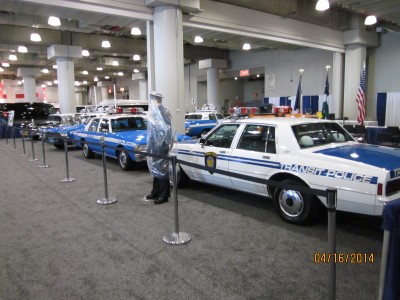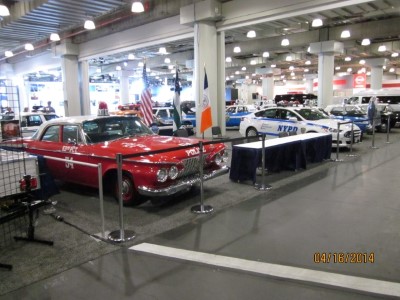 * * *
POLICE N.Y. Site Map
a guide to the pages of POLICE N.Y.
the POLICE N.Y. tour
the POLICE N.Y. web site from beginning to end
What's New on POLICE N.Y.
updated on September 30, 2011

Contact POLICE N.Y.
Comments, suggestions, questions, photo submissions


* * *
NOTE:
If you have trouble viewing the black and white
images on this website try adjusting the
contrast level on your monitor.